Domaine de la Tour du Bon Bandol Rouge 2021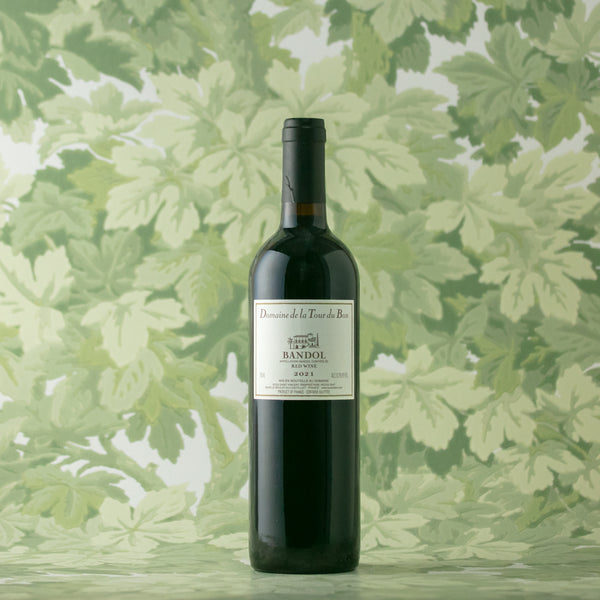 Bandol is the pearl of Provence wine. It typifies the Mediterranean style, with bold yet elegant reds and muscular dry rosé, where Mourvèdre is the king of grapes.  Once you unpack these wines, trust us, you'll be a convert. 

Agnès Henry's reds have such finesse and power that they pair with a wide range of French-Mediterranean cuisine, such as grilled Seabass or Basque style Calamari. This years Bandol rouge sings with buckets of mulberry's and pepper undertones. The kind of wine that nobody else brings to parties but ends up everyone's pick for the evening.