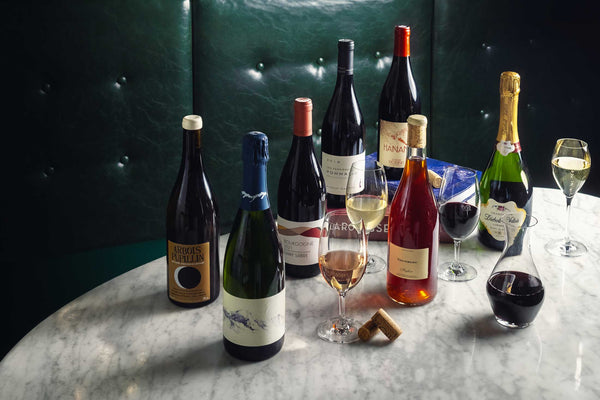 Welcome to La Vinothèque
Welcome to La Vinothèque, a new online wine shop, brought to you by the Hey Jupiter Brasserie cellar
Bienvenue Chez Nous!
French Wine is our passion and we are so excited to start sharing it with you! You may have enjoyed a wonderful bottle from Hey Jupiter Brasserie's wine list and would love to buy some for home or maybe you're just looking for delicious drops not available in Aussie bottle shops - well you've come to the right place!

Buy a bottle or two from the website or better yet - sign up to for a regular monthly subscription and you'll be living your best bon vivant life in no time!